Become A Donor
"Philanthropic Investments as a Partner"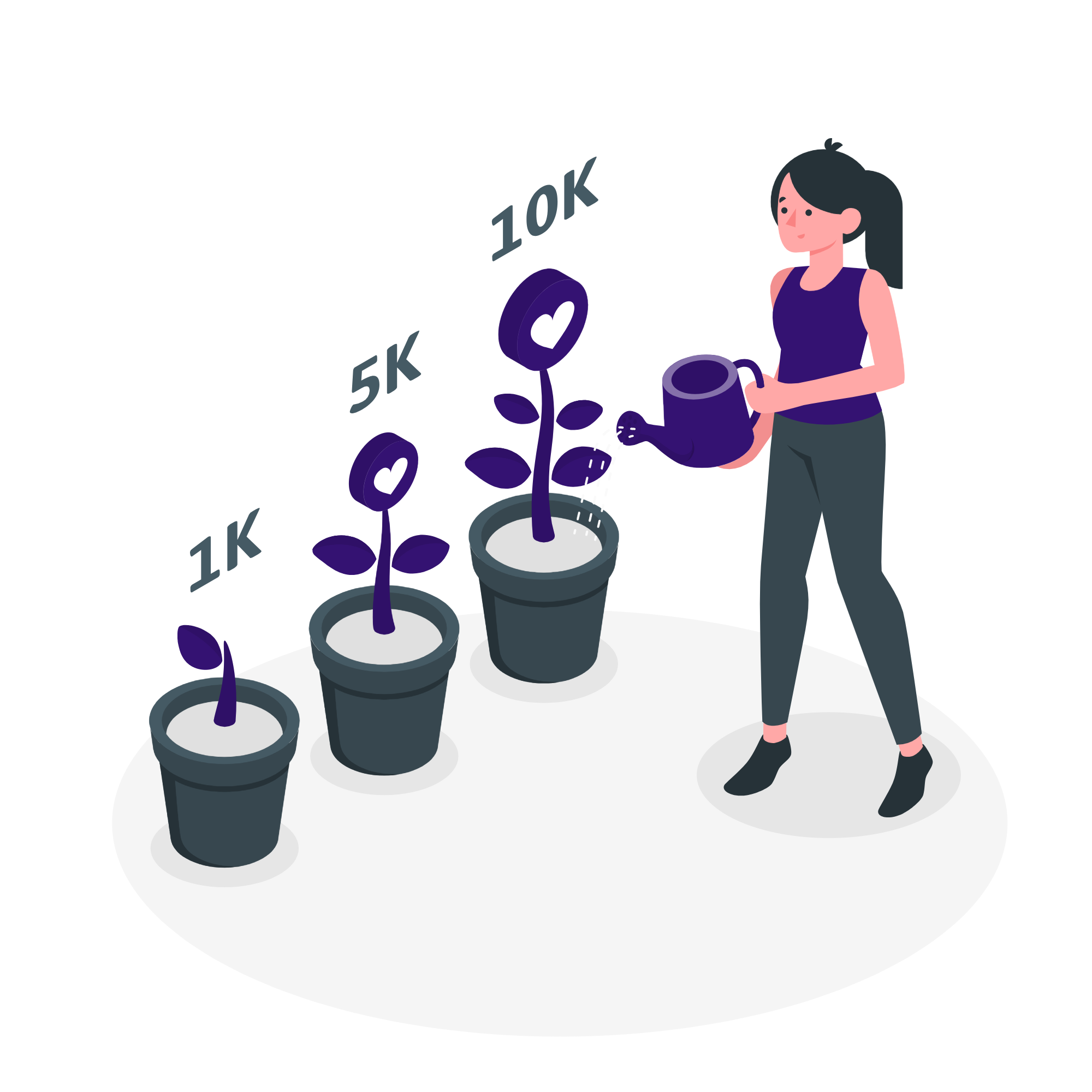 Fisheries and aquaculture are considered as a non-priority sector for philanthropy agency. Considering potential opportunities to create social wealth, livelihood, food and nutrition security and climate change perspective, this sector needs long-term support. our experience says it takes three cycles of production experience for a cluster of fish farmers to adopt improvised management practices and ensure market linkages.
In addition, emerging climatic variability has an adverse impact on poor producers to continue with better management guidelines. Supporting fisheries and aquaculture initiatives, philanthropy agency has the opportunity to address unrealised livelihood opportunity, doubling farmers income, Gender equity, Skill-building, Integrated farming, Ecological sustainability, climate resilience, food and nutrition security and market linkages components.
Connect With Us