Become A Probono Executive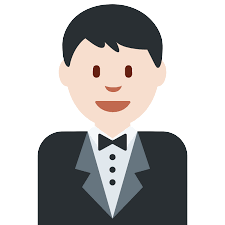 Are you a Corporate, Non-profit or government executive, part of program management, or mid carrier leadership executive? If so, and you are eager to contribute to the social development process with your acquired skill set, join us as probono executive. We will work with you to develop innovative programs, provide you with the opportunity to lead a process to be it financial management, business development, concept marketing or software development. We encourage people with corporate or Government agency to work on-site for a period of four weeks to six months. During this period probono executive leads a process and tackle a challenge that impacts the marginalised community. By the end of the engagement, you will have a life-time experience to be like a social entrepreneur who tackles problem for the benefit of social goods.
We request the private sector company to get into partnership with us and develop a shared value through probono programs.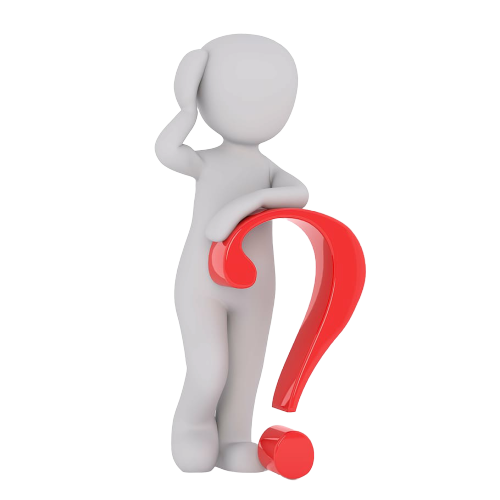 Why should you partner?
A futuristic intervention and the Paradigm shift towards visualising waterbodies as production unit of food, fuel and fodder,
Establish an unnoticed sector that has immense potential to generate social goods
Focus on socio-economic development and empowering the community through entrepreneurship that delivers high impact.
Alignment with United Nations Sustainable Development Goals (SDGs)
Partner with us and support movement to establish aquatic changemakers. Write to us – [email protected]
Connect With Us