Media Coverage
25,000 Trained To Fish 'Inland': How One Jharkhand Man Created a Food Revolution
"Through Jaljeevika, we have taught fish farmers how to make fishing tools and equipment with minimum investments, promoted women to take up fish farming, taught them how to produce fish seed, while also helping fisherfolk to become micro-entrepreneurs through value addition and processing of fish. For example, a lot of them have learnt how to process dry fish which they could also be selling," shares the 45-year-old.
Read More
Source:The Better India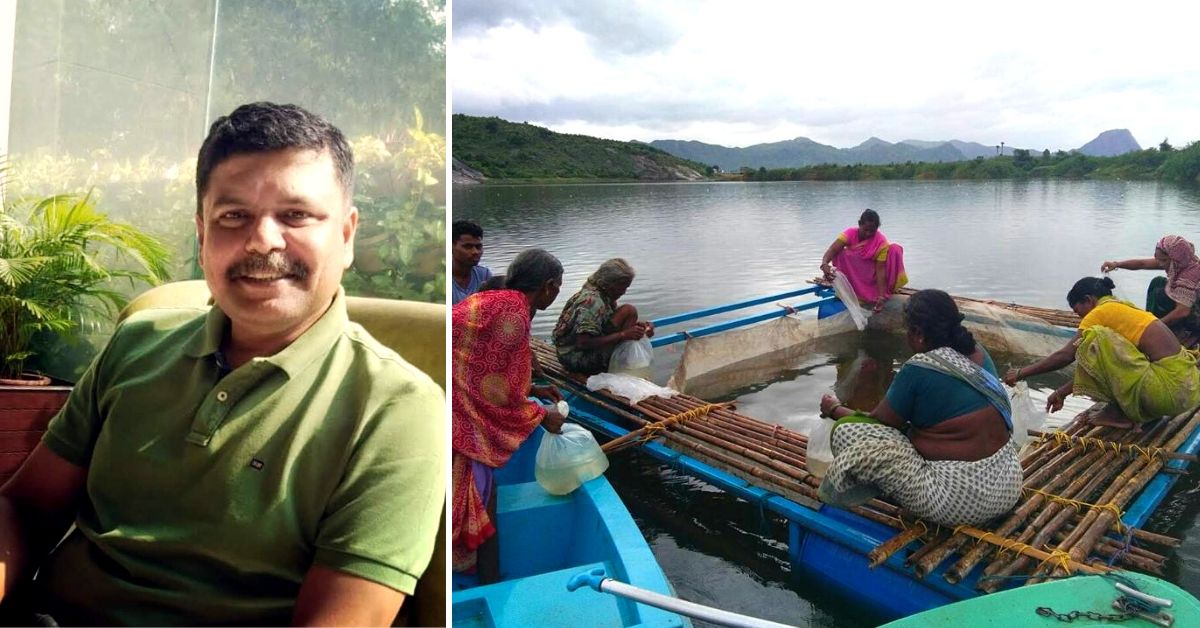 They transform the lives of the marginalised
Centre for Aquatic Livelihood — Jaljeevika: CAL — Jaljeevika, a Pune-based NGO, offers alternative business avenues to agriculture-dependent small and marginal farmers. It encourages them to leverage opportunities in inland fisheries by providing access to credit and markets and by fostering entrepreneurship. CAL — Jaljeevika has transformed the lives of over 10,000 farmers in Madhya Pradesh, Odisha, Jharkhand, Maharashtra and Andhra Pradesh.
Read More
Source:Thehindubusinessline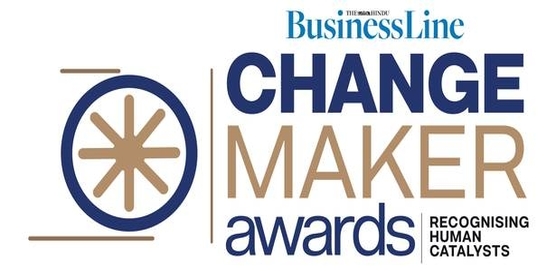 Meet the social entrepreneur who is revolutionising the Indian inland fisheries industry
To date, Jaljeevika has been creating employment for over 5000 people across India every year and, in the process, economically empowered many vulnerable farming communities. In 2019 alone, its impact has reached 18,000 new farmers, who now see inland fishing as a viable means of economic prosperity. On average, individual households are generating an annual income of Rs 45,000, more than they would have otherwise. For farmers who are applying the best practices, the income exceeds Rs 1 lakh annually.
Read More
Source:YourStory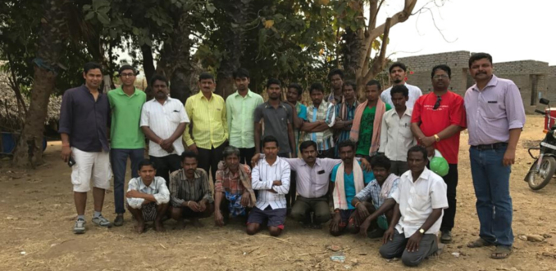 Jaljeevika Is Revolutionizing Inland Fisheries And Generating Jobs For The Poor
Ever wondered how the smoking fish tikka ended up on your plate? The story is not limited to a kitchen and some condiments; it intricately laces the sweat, dreams and aspirations of hundreds of men and women whose lives depend on how much you enjoy your fish delicacy. And if you do, you ought to be thanking Neelkanth Mishra, the man who single-handedly pioneered a revolutionary change in the inland fisheries industry of India, generating ample employment opportunities for thousands of landless farmers and labourers.
Read More
Source:effortsforgood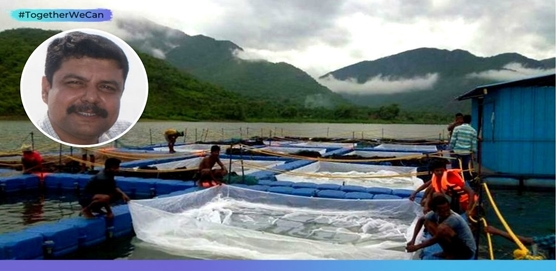 Tribal women in a remote village in Andhra Pradesh have found a solution to their poverty in inland fisheries. They are also winning accolades for their efforts.
In Vizianagaram district's Pachipenta Mandal, near the state's border with Odisha, lies the nondescript Kodikallavalasa village. Bereft of any substantial development, it is close to the Peddagadda reservoir, a medium irrigation project built on a tributary of river Suvarnamukhi, which is a tributary of Nagavali.
Read More
Source:Indiawaterportal